Get out of Illinois is a relocation service that will help you explore possible relocation areas, plan a fact finding trip, provide a listing agent for your current home, and help you purchase or rent a home in a new location.
We have helped many people relocate to new areas and we can help you too!
Migratory Patterns
United Van Lines annual study of migratory patterns of Americans recently came out citing that Illinois is tied for #1 for outmigration – 63% of trucks leaving, only 37% coming in.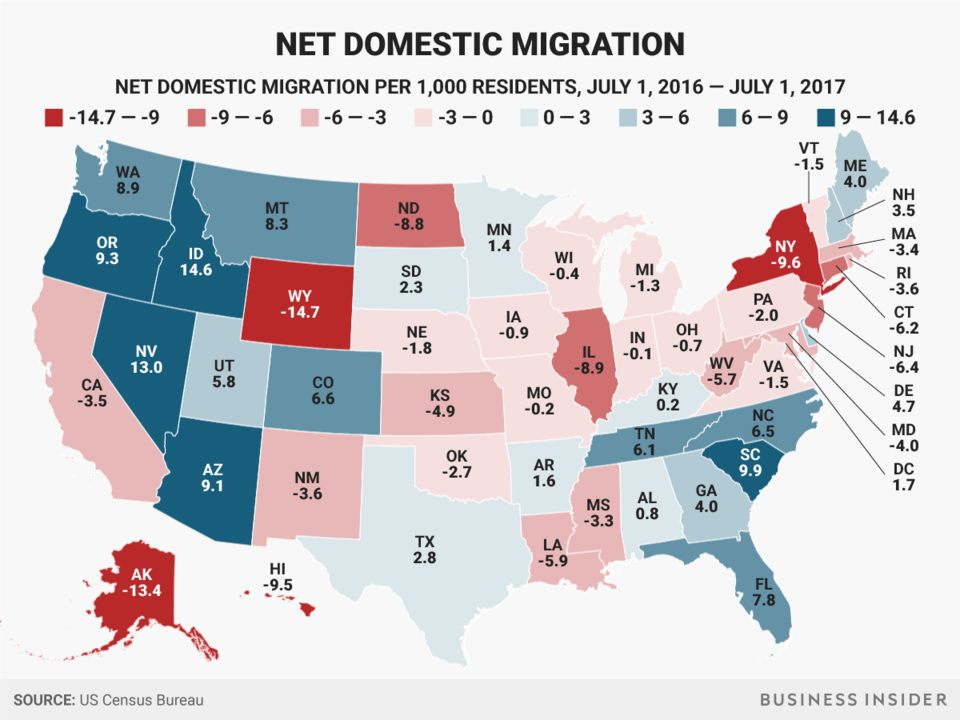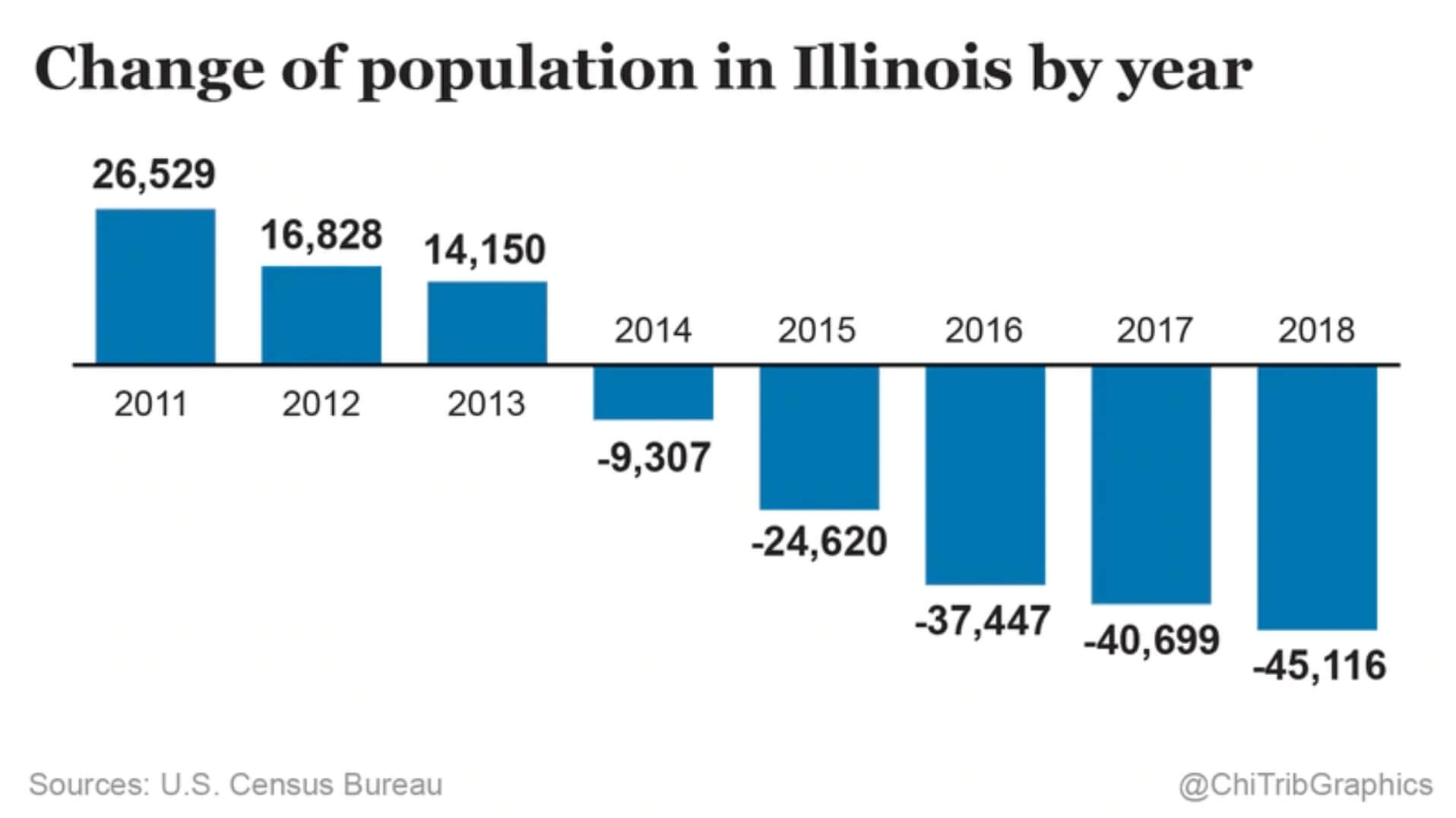 People leave Illinois every day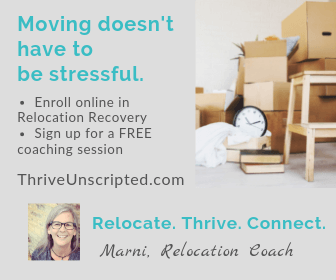 Contact our Relocation team to get started.